As you will know if you look at this blog and saw the last post, I was up at BDS 1 this weekend just gone.
Working mainly for the new 2011 Madison/Saracen team.
A big new pro team with 6 riders from youth right through to both men and women's elite.
Anyway just a round up of a bit of what I shot for them over the weekend both stills and video...
The team pits sat down at the bottom of Nant G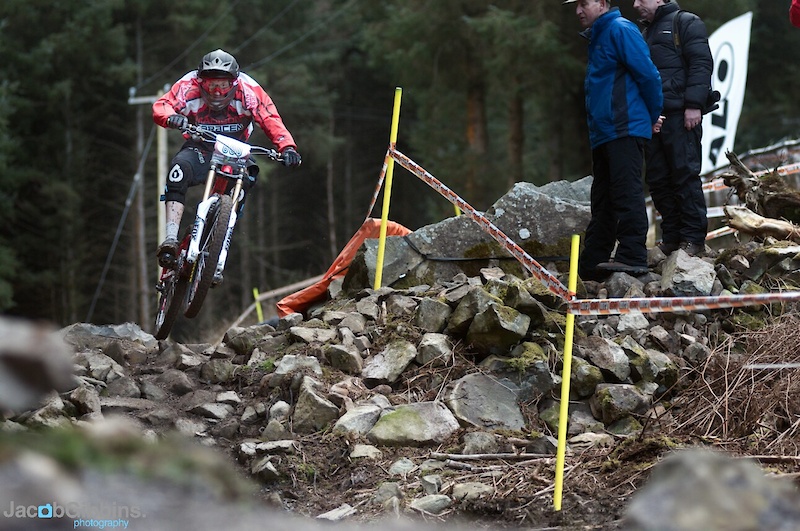 Youth rider Phillip Atwill who took the win at Rd 1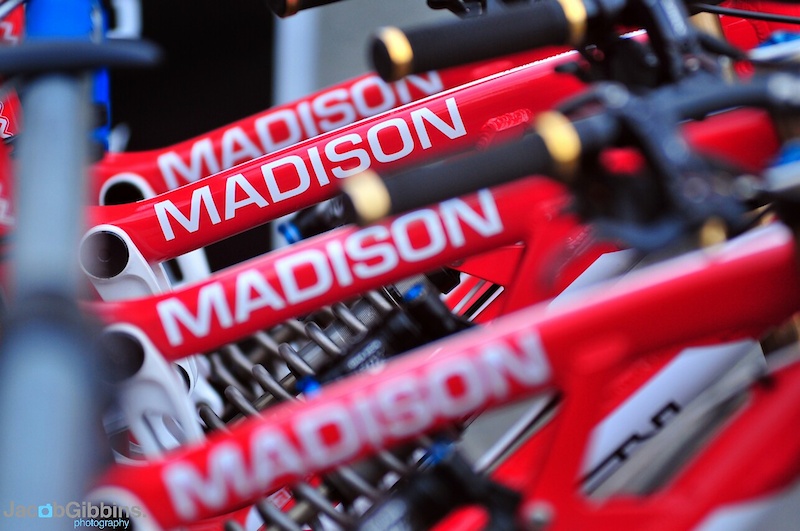 All the team red bikes on the stands outside the pits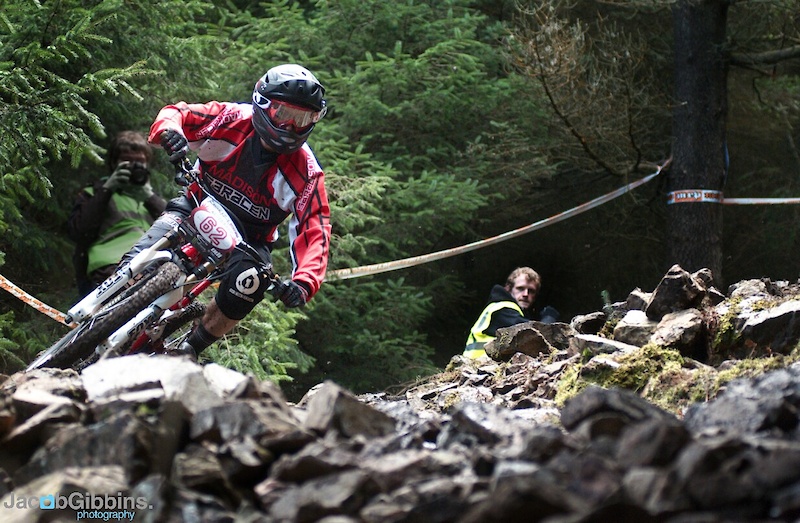 Jack in the rocks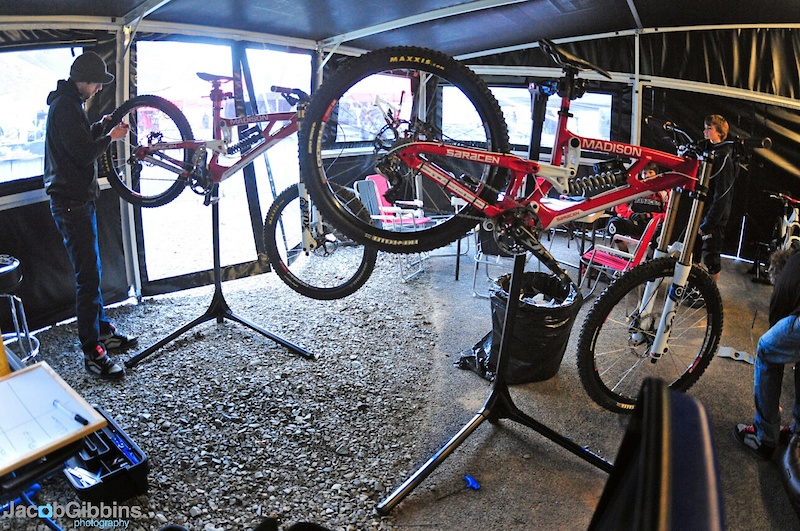 The team bikes getting some TLC on Sat evening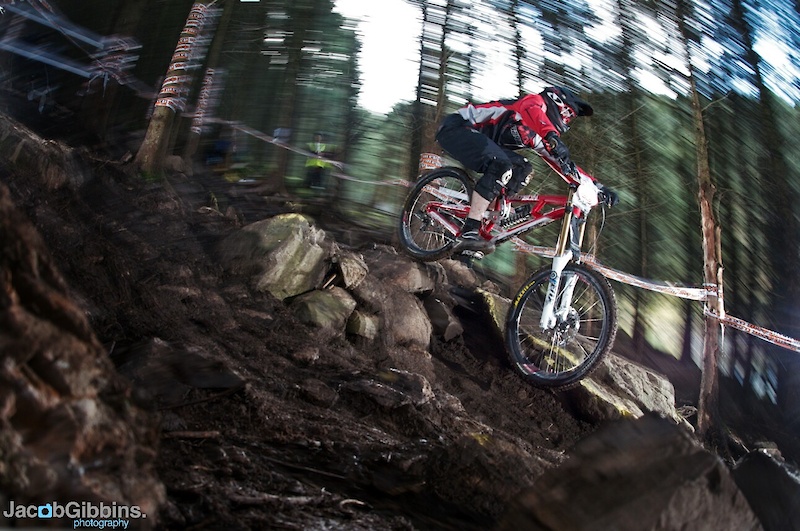 One of the team ( cant see the number board ) in the steep woods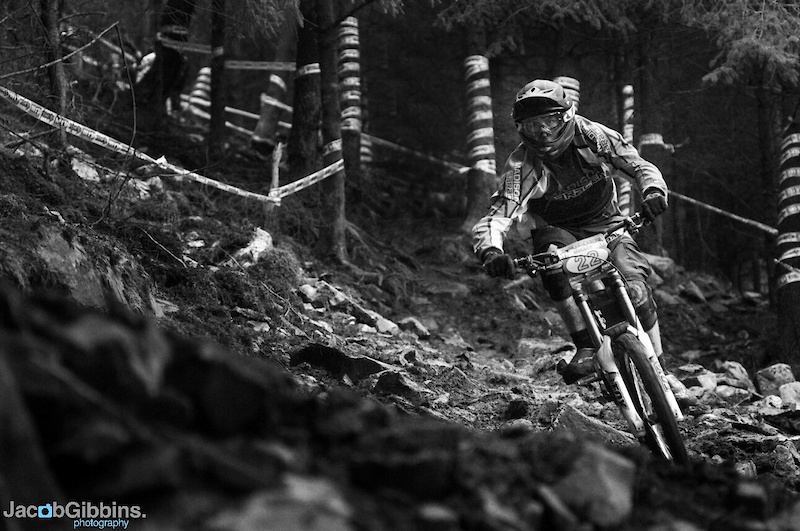 Harry Molloy in the top rocks pinned, look at the eyes!
Aswell and stills I am shooting a race video each weekend with how the team does, the video from Rd 1 gives you an idea of who's on the team and how they did...
More Mountain Biking Videos >>
And also a bonus video for the start of the season a MTB cribs video showing you round the pretty sick team pits/truck
More posts coming up in the next few days with other stuff I have been working on...
More Mountain Biking Videos >>