This blog is going to start just like so many others...sorry for not posting anything for a while. It seems a bit like busses on here, shit tones all at once or nothing for a little while.
Theres good reason for this though, I have been tripping round between races for the last 2 weeks and have only now found some half decent reliable wifi and power that has conicided with some time in Leogang Austria for Rd 3 of the WC this coming weekend.
Anyway first off was GlenCoe BDS, got called off thanks to truly shit weather...
Few photos here: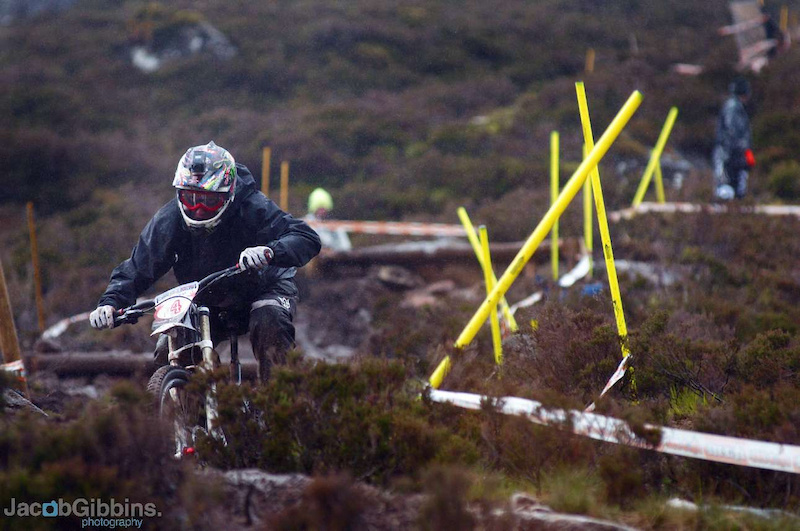 More photos can be found on my flickr here:

http://www.flickr.com/photos/jacobgibbins
and a video from the race for team Madison/Saracen here:
Madison/Saracen BDS rd 3 GlenCoe from Jacob Gibbins on Vimeo.
Then it was on to Ft Bill just an hour up the coast and a few days made the world of differance, the organisers lucked out. The lifts where shit the weekend before, yet for them, its clear skys and sun burn...
Photos: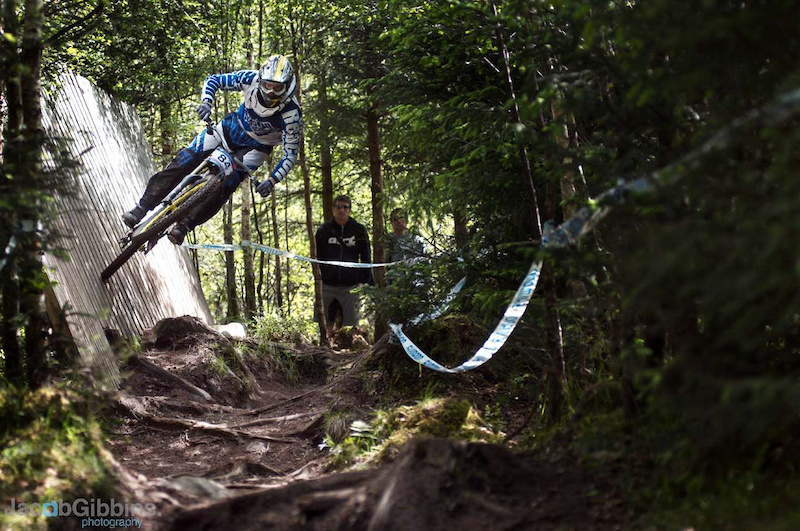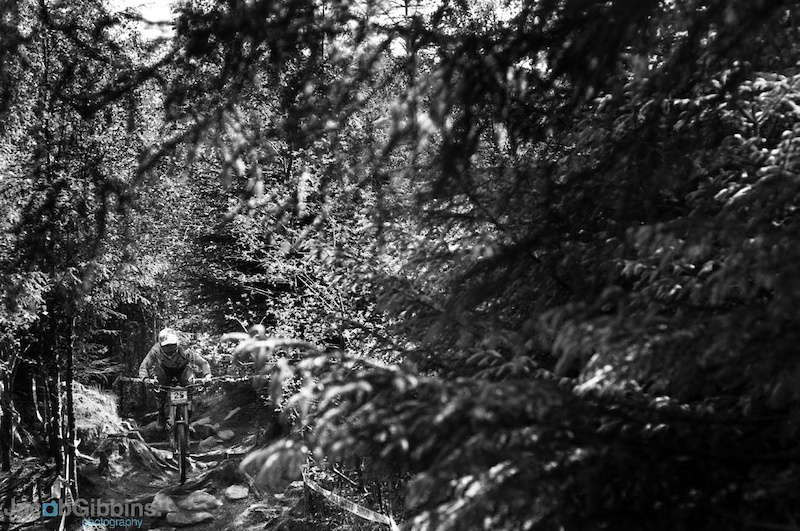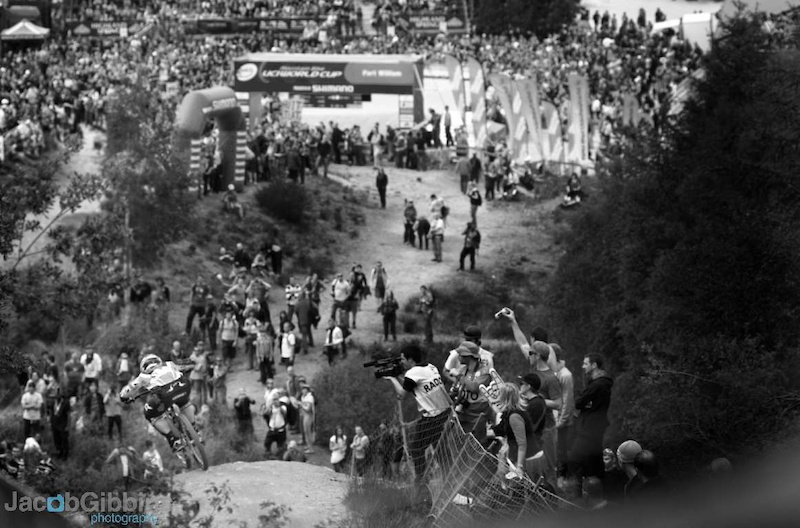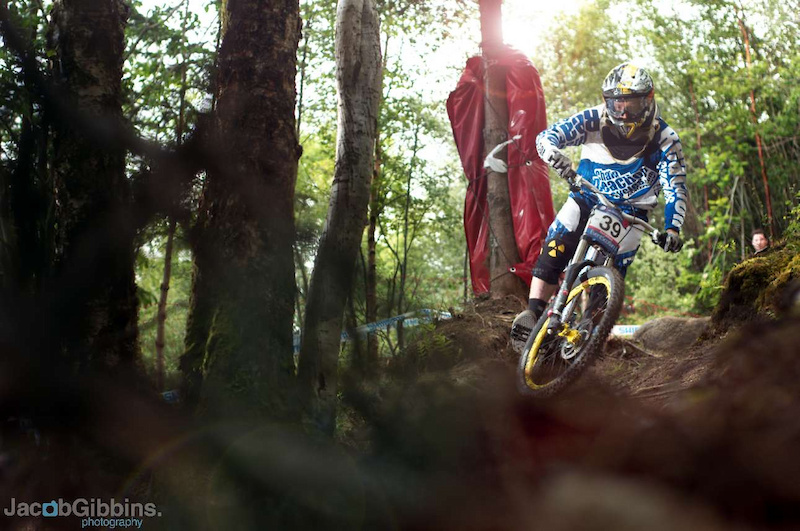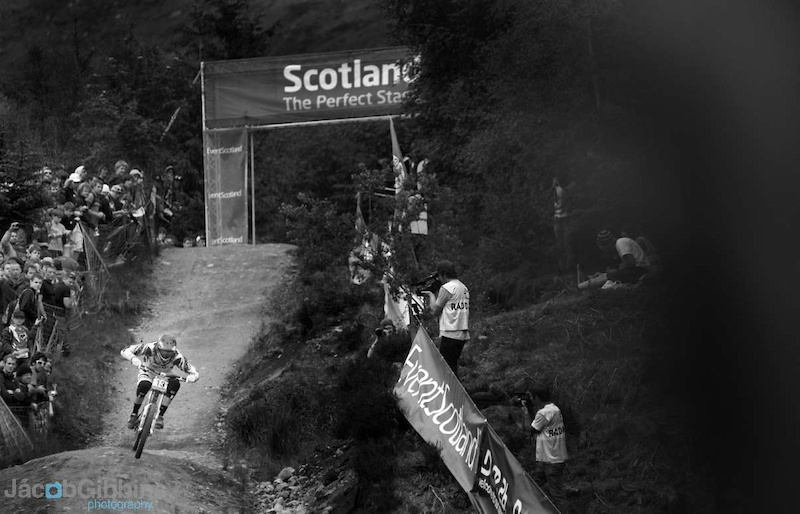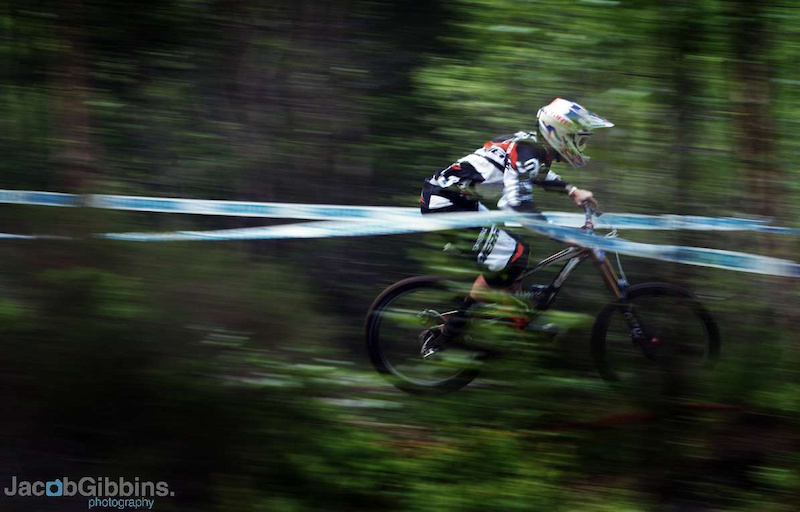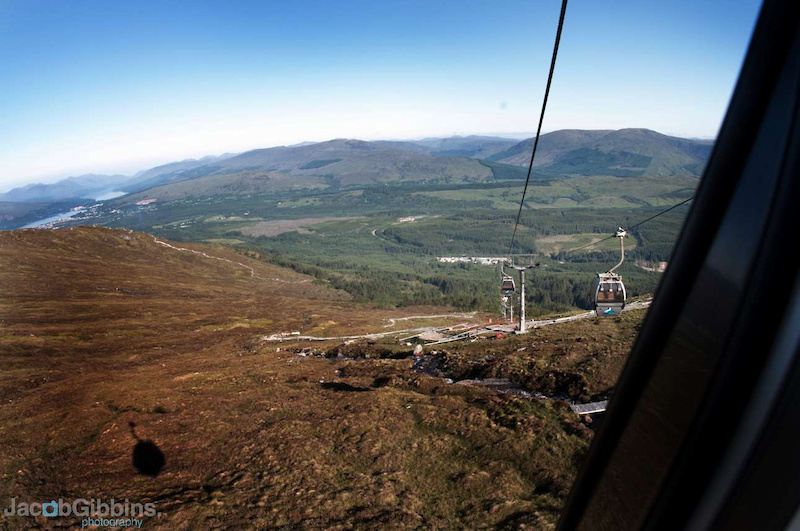 And a video:
Will update this thing again in the next week with the photos and videos from Leogang, till then, more shooting!
Ta J